KayakingPlace.com is dedicated to keeping you informed about all things kayaking including the best places to go. Subscribe below and receive a $300 hotel savings card as well as access to wholesale rates whenever you travel (Worldwide).
Use this Hotel Savings Card for exclusive access to discounted hotel stays, car rentals and activities.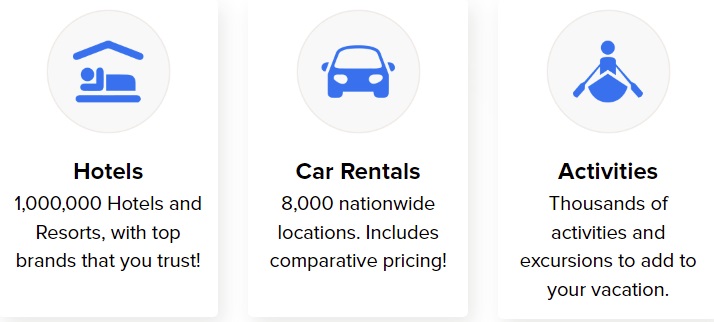 Complete the form below with your best email address and we will get your complimentary Hotel Savings Card out to you directly via email.
Remember to check all of your email folders for your voucher.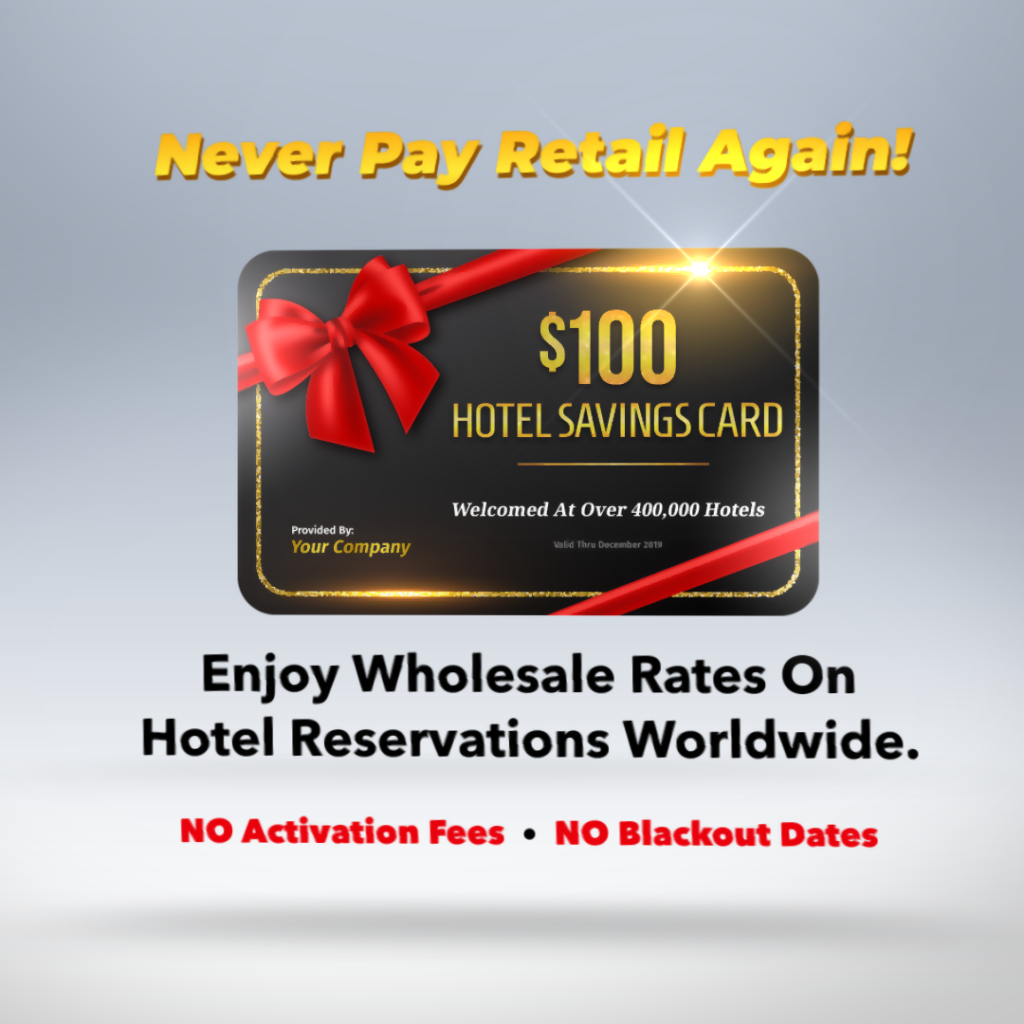 See next page below for more details and terms of use