Break The Rules of Kayak Fishing and See What Happens ( Video)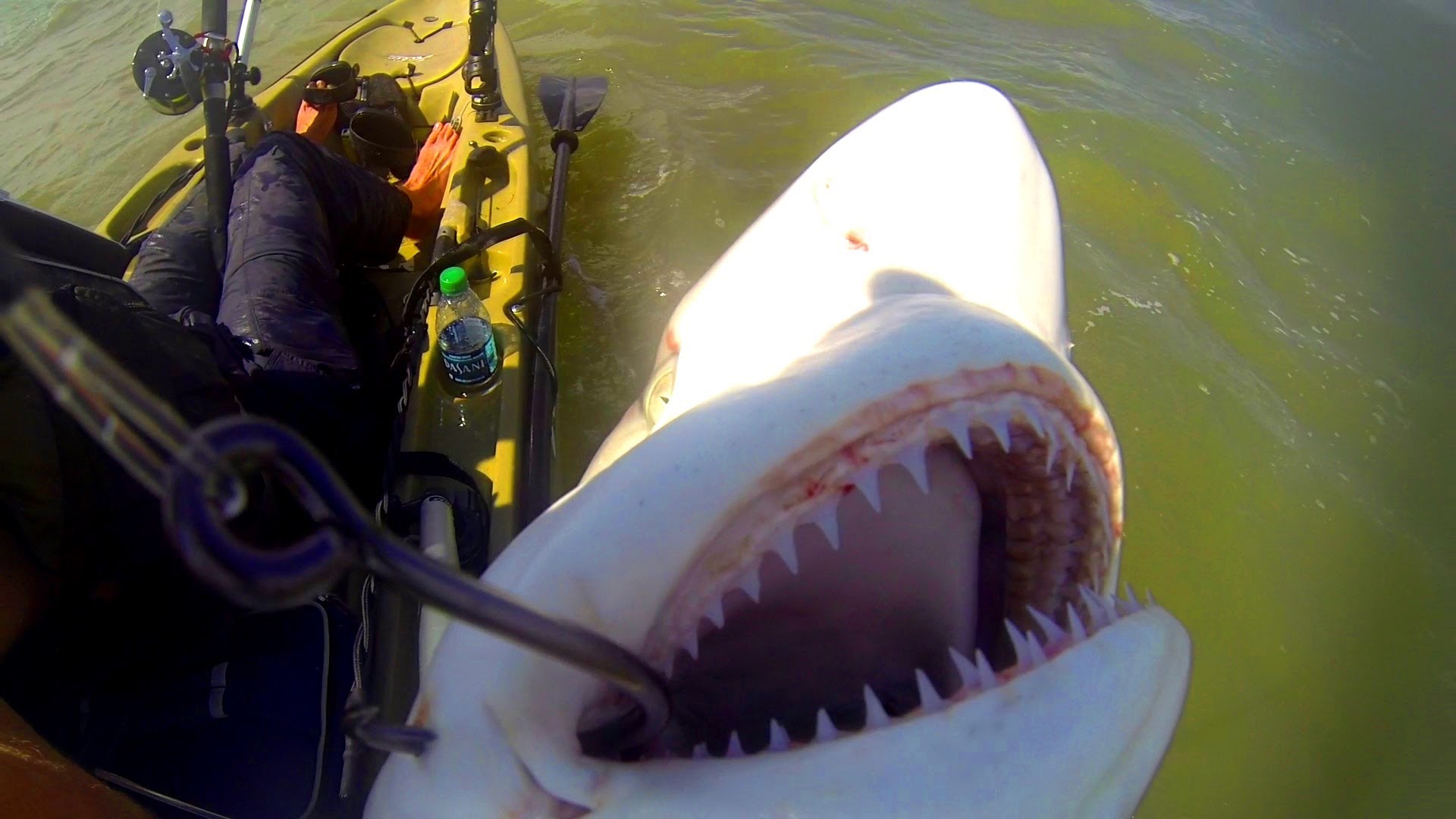 |
Robert broke a number of rules for Kayak Fishing.
In other words, he  went out alone. You should never go kayak fishing alone, especially beyond the breakers. He also went out under bad conditions that got progressively worse. You should never go out in bad or deteriorating weather.
It only takes a few seconds to find yourself in perilous conditions, so it is important to not get distracted. Robert got distracted looking for his anchor  which caused him to lose the required focus and he found himself in the water for as he says" the longest 3 minutes in his life". 
He never had to re-enter a capsized kayak before, fortunately he was wearing his PFD (Personal Flotation Device).  Every kayaker should be well practiced in deep-water re-entry.
The last rule that Robert broke on this trip was the VHF radio rule. He didst have a VHF radio. Ocean kayakers should always have a VHF radio in order to maintain 2-way contact with the Coast Guard.
Watch Robert get taken for a ride …
Robert is taken out to sea by a large shark and later manage himself through predicaments.
Kayaking Near You ( by State):
Alabama| Alaska| Arizona| Arkansas| California| Colorado| Connecticut| Delaware| Florida| Georgia| Hawaii| Idaho| Illinois| Indiana| Iowa| Kansas| Kentucky| Louisiana| Maine| Massachusetts| Michigan| Minnesota| Mississippi| Missouri| Montana| Nebraska| Nevada| New-Hampshire| New-Jersey| New-York| North-Carolina| North-Dakota| Ohio| Oklahoma| Oregon| Pennsylvania| Rhode-Island| South-Carolina| South-Dakota| Tennessee| Texas| Utah| Vermont| Virginia| Washington| West-Virginia| Wisconsin| Wyoming|
&nbsp